Seasonal Trading Explained
If you read our previous post, you may want to skip this section.
Seasonality refers to repetitive and predictable price movement patterns in a specific time of year. Seasonal patterns occur in many financial markets: indexes, Stocks, Currencies, Commodities, Bonds, Etc. Those patterns are characterized by the tendency of the market to rise or fall in particular time of year.
Gold – Seasonal Insight
Believe it or not, GLD – SPDR Gold Trust has a beautiful seasonal pattern at January. I'll let the chart do the talking:

As you can see, January is the most favorable month of the year in the last 10 and 15 years.
Performance over the last 15 years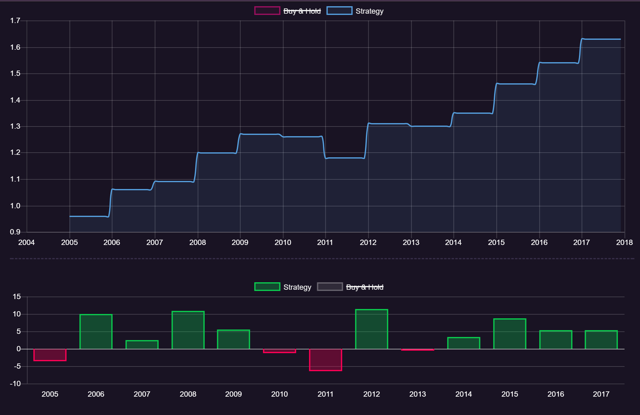 Statistics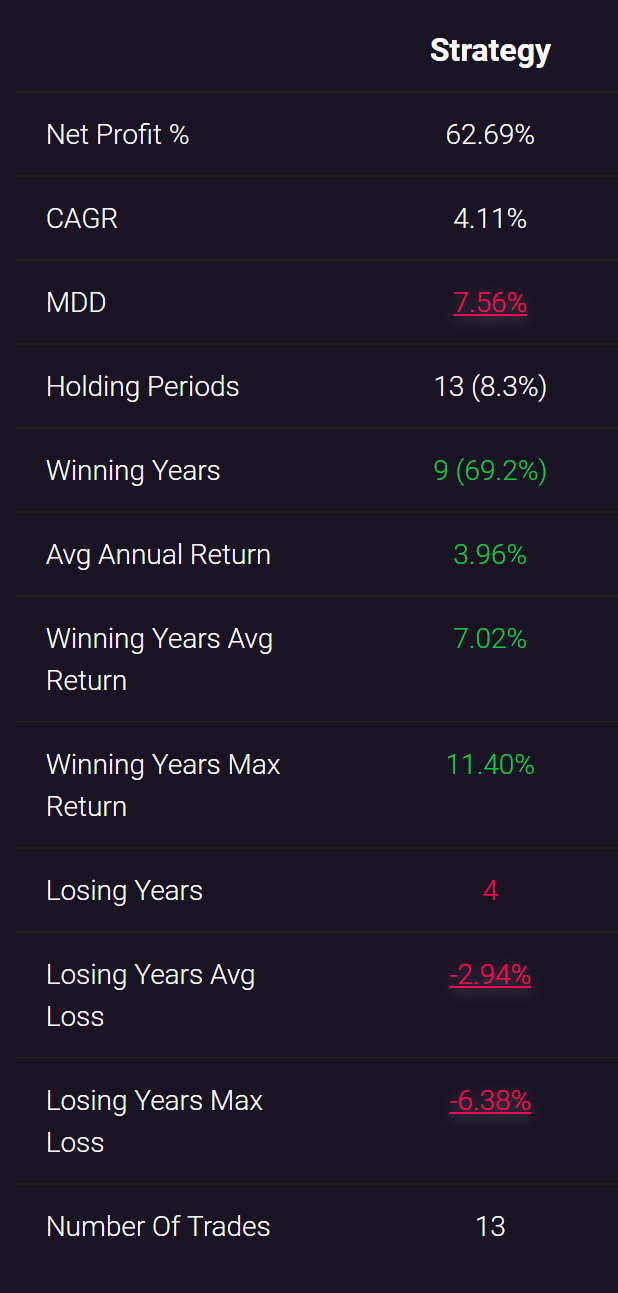 Trades List

Conclusion
Over the last 15 years, GLD has been an interesting option for January with CAGR of 4% over that month alone with a win rate of 69.2% over the years.
The Information provided was generated using SeasonalEdge.com
please note that all trades are at Market Closing and are from the last trading day of December to the last trading day of January.